Brighton Sales Executive Vacancy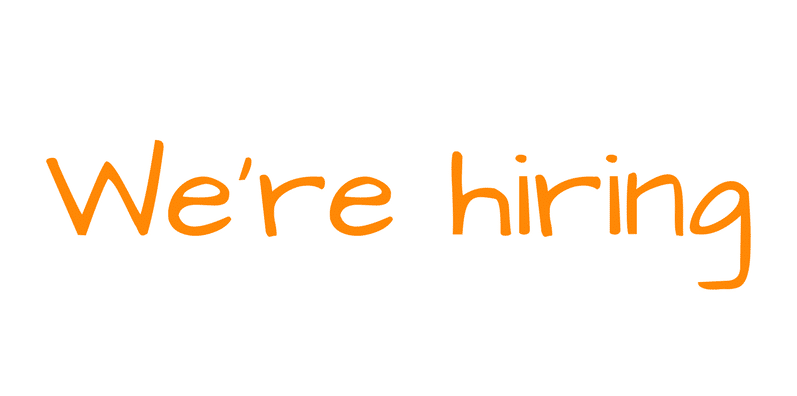 We have a vacancy in our Brighton Branch for a Sales Exec. The ideal candidate must have previous sales experience gained within an Electrical Wholesale environment.  You will be a natural forward planner who is a self-starter and driven by results.  A positive outlook and can do attitude.  You will be a proven negotiator and excellent communicator.  You will have a good understanding of the principles of marketing, selling and costs and able to understand business finance.
The hours of work will be Monday to Friday, 8.00am to 5.00pm.  You may need to work outside of normal business hours to fulfil work commitments.
Main duties include:
Ensuring that you have a sales and profit plan and that you prioritise sales activities and customer/prospect contact, to reach agreed targets.
You will deliver excellent personal service either face to face or on the telephone.  This will lead to you building and maintaining successful partnerships with customers, colleagues and suppliers.
Using various marketing and sales techniques to open and develop new accounts as well as maintaining existing customers.
Ensuring you use a wide range of techniques and resources, including company and market information, selling and negotiation skills to exploit and maximise profitable sales.
Contributing to the effective operation of the business through active participation in activities such as local promotions.
Providing management with required reports, feedback and information to contribute to the effective planning and performance of the business.
To assist with any other assigned duties when asked to do so.
Contact our HR department to apply – humanresources@kewelectrical.co.uk