Brighton Internal Sales Vacancy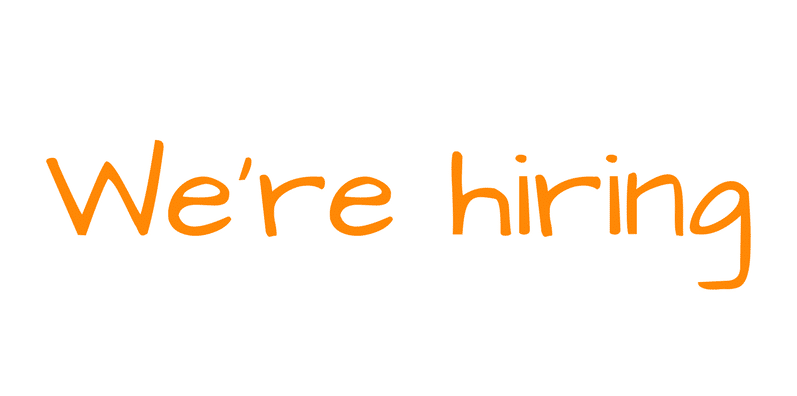 We have a vacancy in our Brighton Branch for an Internal Sales/Trade Counter person. The ideal candidate must already have sales experience, which has been gained in an Electrical Wholesale environment.  You will be self-driven, results orientated with a positive outlook and clear focus on high quality and business profit.  You will be a good communicator with excellent negotiation skills.
The main purpose of the role is to communicate, liaise and negotiate both face to face and on the telephone with our customers, and to ensure the development of profitable business and sustainable relationships.
The hours of work will be Monday to Friday, 8am to 5.30pm, although there will be flexibility depending on the needs of the business.
Main duties include:
Answer the telephone and serve on the trade counter.  You will be dealing with enquiries and orders as well as processing, responding to and chasing quotes and orders.
Contact suppliers to negotiate special terms for large one off orders or quotes.
Maintain and develop existing and new customers through appropriate propositions and sales methods, to optimise quality of service, business growth and customer satisfaction/loyalty.
Undertake proactive call outs to dormant account holders and actively seek potential new accounts.
Prepare new displays for the counter with offers or new products and contribute to the effective operation of the business through active participation in activities, i.e. local promotions.
Carry out daily counter check list.
Assist, as required, in any other assigned duties, as directed by your manager, including Stores and, if applicable, occasional driving.
Adhere to the Company Health & Safety policy and other requirements relating to equipment.  This will include keeping the trade counter and work area clean and tidy.
Contact our HR department to apply – humanresources@kewelectrical.co.uk