Branch Manager Vacancy at KEW Poole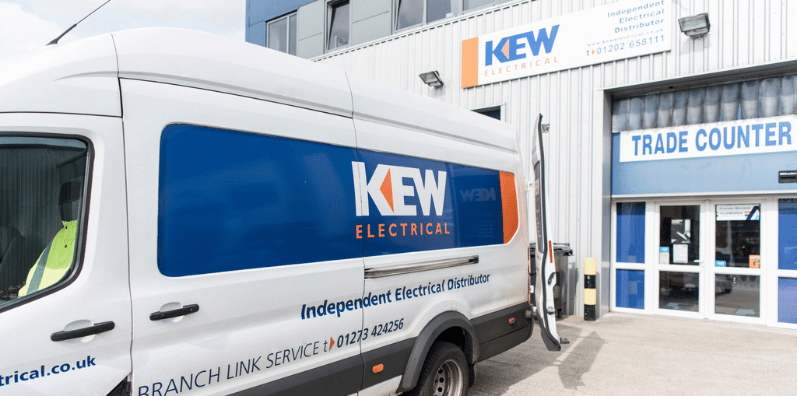 We have a vacancy for a Branch Manager, based in Poole, Dorset.  This is an ideal opportunity for someone highly motivated and ambitious to build and develop the existing business and to ensure both a profitable branch and a fully developed team. Hours of work are 8am to 5pm, but in this role, flexibility is key!  Given that this is a managerial role, we will be looking for previous experience of managing a team.
Main duties include:
Formulate a strategic and tactical business plan for the branch and convert this into profitable business performance.
Manage selling and customer service activities so as to optimise and sustain sales performance, profitability and customer satisfaction.
Lead the performance management of staff which includes recruitment & selection, motivation, disciplinary/grievance issues, training and development according to Company policies and employment laws, ensuring relevant HR procedures are followed.
Manage costs and overheads and all factors affecting the profitable performance of the Branch.
Manage cash and payment systems in accordance with company procedures and policies.
Provide management with required reports, information and feedback to enable overall company strategic business plans to be met.
Manage Health & Safety procedures according to company procedures and report any incidents or near misses to the Office Manager.
If you are interested in applying for this position please send your CV to hr@kewelectrical.co.uk