Internal Sales/Trade Counter Vacancy – Poole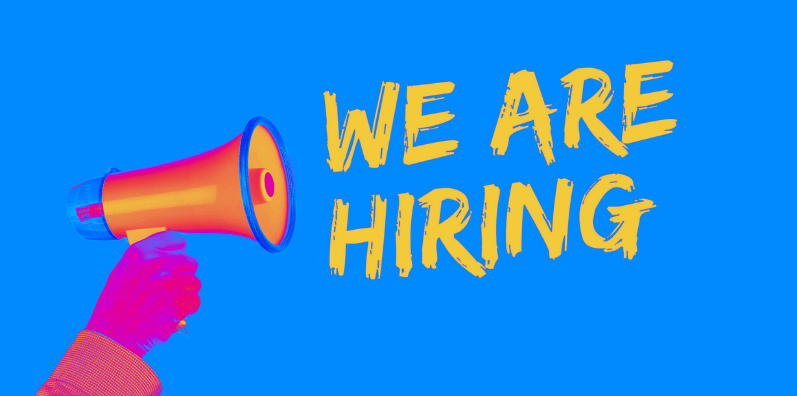 Join an award winning electrical wholesaler! We are looking for someone to join our branch in Poole, working both in Internal Sales and the Trade Counter. The ideal candidate must have previous telephone sales experience gained within an Electrical Wholesale environment.
Your product knowledge is strong and you are a natural forward planner who is a self-starter and driven by results.
A positive outlook and can do attitude.
You will be a proven negotiator and excellent communicator.
You will have a good understanding of the principles of marketing, selling and costs and able to understand business finance.
The hours of work will be Monday to Friday, 8.00am to 5.00pm.  You may need to work outside of normal business hours to fulfil work commitments.
Main duties include:
 Managing customer accounts including quotations, progressing and chasing orders and project management.
You will deliver excellent personal service either face to face or on the telephone.  This will lead to you building and maintaining successful partnerships with customers, colleagues and suppliers.
Maintain and develop existing accounts through appropriate sales propositions and sales methods, to optimise quality of service, business growth and customer satisfaction/loyalty.
Contributing to the effective operation of the branch through active participation in activities such as local promotions.
Serving customers on the trade counter and being able to offer advice and product knowledge.
Providing management with required reports, feedback and information to contribute to the effective planning and performance of the business.
To assist with any other assigned duties when asked to do so.
If you are considering applying for this position please ensure you speak to your own manager first to express your interest.  You can also have a chat with the HR team for more information.
If you are interested in this, or any of our vacancies, send your CV to KEW Human Resources.