Internal Sales Vacancy at KEW Dartford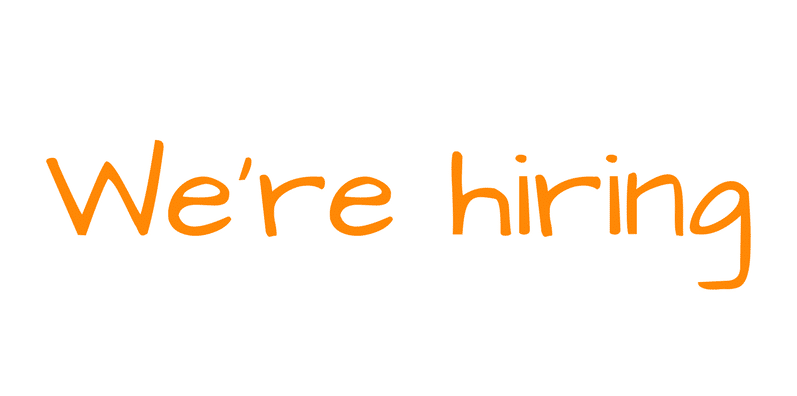 We are looking to recruit an Internal Sales person for our Dartford branch at Unit 2 Ellis Way, Dartford, Kent DA1 1JX.
Main duties include:
·Answer the telephone/serve on the counter, taking enquiries and orders plus processing, responding to and chasing quotes and orders.
·Assisting customers both on the telephone and face to face with quotations, product information and pricing queries.
·Contact suppliers to negotiate special terms for large one off orders or quotes.
·Maintain and develop existing and new customers through appropriate propositions and sales methods, to optimise quality of service, business growth and customer satisfaction/ loyalty.
·Undertake proactive call outs to dormant account holders and seek potential new accounts.
·Assist in the preparation and count process for any company stock take.
The ideal candidate must have previous experience in the industry to be able to deal effectively with customers on the trade counter and over the telephone.If you have drive, enthusiasm and commitment, we would like to hear from you.
The hours of work are 8am to 5pm, Monday–Friday.We offer a competitive salary with bonus, pension scheme, 23 days holiday plus public holidays.
Contact our Human Resources department – humanresources@kewelectrical.co.uk