Internal Sales Vacancy at KEW Electrical in Lymington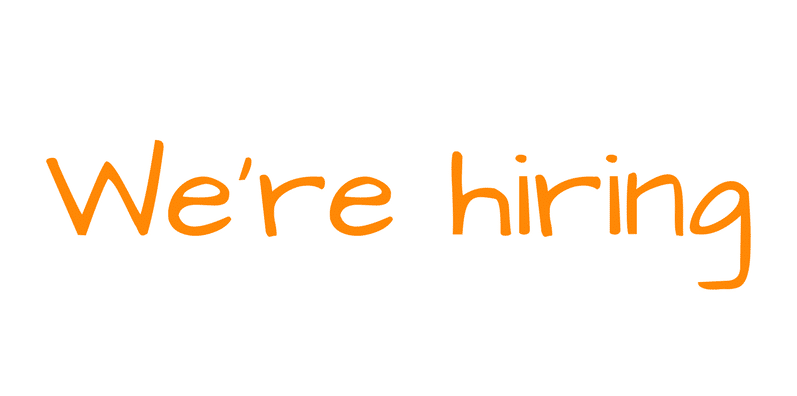 *THIS POSITION HAS NOW BEEN FILLED*
INTERNAL SALES –  LYMINGTON BRANCH
We have a vacancy at our Lymington branch for an Internal Sales person.
The ideal candidate must have previous experience in the industry in a sales role to be able to deal effectively with customers on the trade counter and over the telephone.
The main duties are summarised below:
Assisting customers both on the telephone and face to face with orders, quotations, product information and pricing queries.
Contact with suppliers to negotiate special terms for large one off orders or quotes.
Merchandise and maintain displays on the Trade Counter.
Maintain and develop existing and new customers.
Undertake proactive call outs to dormant accounts and potential new accounts.
Help with the preparation and count process for stock take.
Please contact us at humanresources@kewelectrical.co.uk for an application form or send in your CV.