Internal Sales Vacancy at KEW Lymington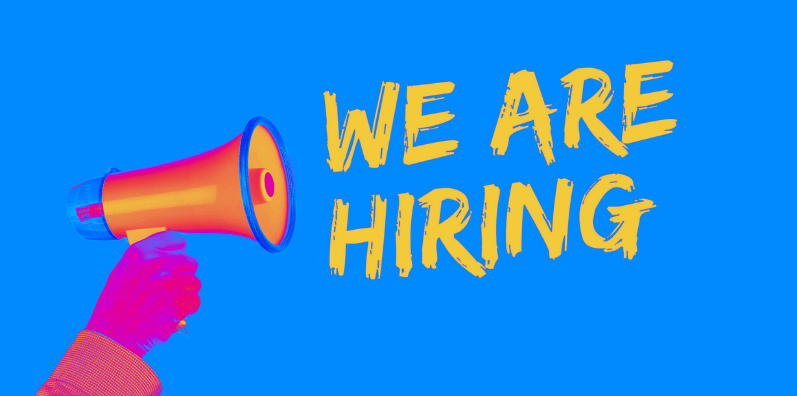 We have a vacancy at our Lymington branch The ideal candidate will have previous sales experience, preferably within an electrical wholesale environment. Be self-driven, and results oriented with a positive outlook, and clear focus on high quality and business profit. A natural forward planner who assesses own performance. A knowledge of computerised systems. Excellent communication and negotiation skills.
KEY RESPONSIBILITIES:
Answer the telephone, taking enquiries and orders plus processing, responding to, and chasing quotes and orders. Also assisting customers both on the telephone and face to face with quotations, product information and pricing queries.
Contact suppliers to negotiate specific terms for large one-off orders or quotes.
Maintain and develop existing and new customers through appropriate propositions and sales methods, to optimise quality of service, business growth and customer satisfaction/loyalty.
Undertake proactive call outs to dormant account holders and seek potential new accounts by searching info available on websites such as NIC of Napit etc
Assist when required in the Stores/Warehouse.
Adhere to Company safety policy and other requirements relating to care of equipment including keeping the trade counter and work area clean and tidy.
Full time position. Salary + benefits.
If you are interested in applying for this position, please send your application by email to our HR department – humanresources@kewelectrical.co.uk