KEW Electrical in Weymouth are recruiting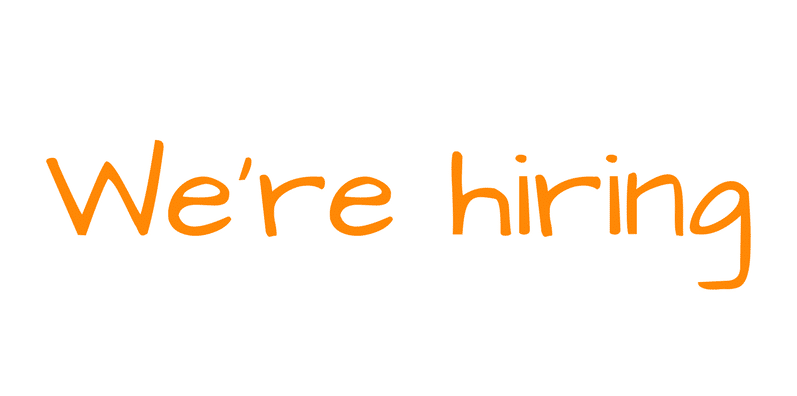 *THIS POSITION HAS NOW BEEN FILLED*
KEW Electrical is an independent electrical wholesaler and as a customer focused company, KEW concentrate on giving its customers quality products, excellent service and after sales support.
We are looking to recruit a Stores person / Driver for our Weymouth branch at 14 Cambridge Road, Granby Industrial Estate, Weymouth DT4 9TJ. Main duties include:
Stores
To ensure stock arriving at warehouse is accepted, signed for and entered into stock control system in a timely manner.
To report breakages and/or missing items to the supplier as soon as possible from any delivery.
To put away stock in a timely and safe manner.
To assist in the preparation and count process for any company stock take.
Driver
Maintain a safe and effective multi drop delivery service to branch customers.
To drive in a safe and lawful manner, ensuring our brand is not brought into disrepute.
Plan and make deliveries per branch requests to ensure both fuel and mileage efficiency.
Maintain a clean and safe vehicle, filing a weekly vehicle check sheet to the Office Manager and reporting any necessary issues immediately.
Respond to enquiries from customers in a positive and helpful manner, referring to your branch as necessary.
Report any traffic offences or accidents to the Branch or Office Manager immediately.
Previous experience within an Electrical Wholesaler would be an advantage, but if you have drive, enthusiasm and commitment, we would like to hear from you.
The hours of work are 08.00am to 5.00pm, Monday–Friday.  In addition to salary the package includes pension, life assurance, 23 days holiday and public holidays plus the opportunity to earn bonus.
Email your CV or request an application form: humanresources@kewelectrical.co.uk