Join Our Chippenham Team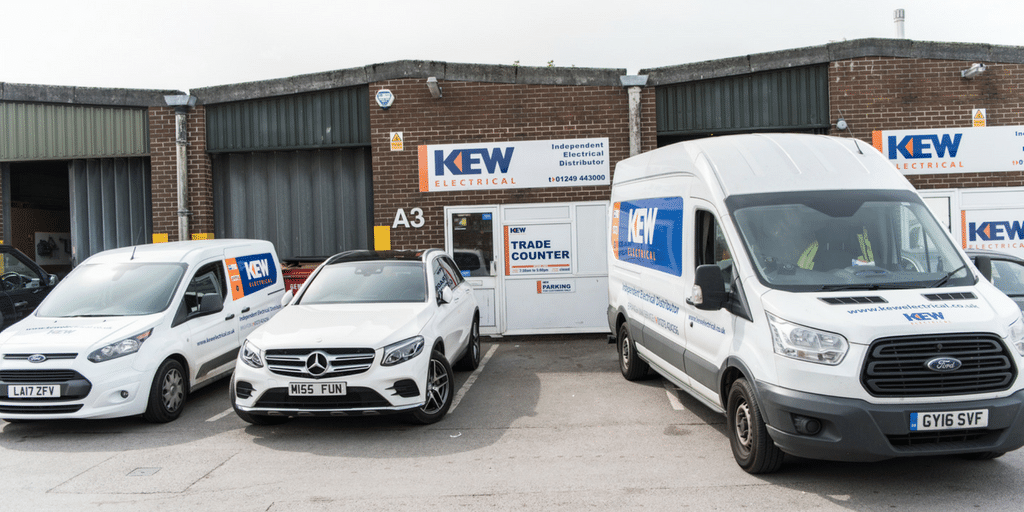 THIS POSITION HAS BEEN FILLED
KEW Electrical is an independent electrical wholesaler and as a customer focused company, KEW concentrate on giving its customers quality products, excellent service and after sales support. More information can be found on our website: www.kewelectrical.co.uk
We are looking to recruit an experienced Internal Sales/Stores person for our Chippenham branch based at Unit A2-A3 Bumpers Way, Bumpers Farm Industrial Estate, Chippenham SN14 6LH.Main duties include:
·Answer the telephone/serve on the counter, taking enquiries and orders plus processing, responding to and chasing quotes and orders.
·Assisting customers both on the telephone and face to face with quotations, product information and pricing queries.
·Contact suppliers to negotiate special terms for large one off orders or quotes.
·Maintain and develop existing and new customers through appropriate propositions and sales methods, to optimise quality of service, business growth and customer satisfaction/ loyalty.
·Undertake proactive call outs to dormant account holders and seek potential new accounts.
·Prepare new displays for the counter with offers or new products and contribute to the effective operation of the business through active participation in activities such as local promotions.
·Carry out daily counter check list
·Ensure stock arriving at warehouse is accepted, signed for and entered into stock control system in a timely manner.
·Assist in the preparation and count process for any company stock take.
·Occasional multi-drop driving service for the branch (so driving licence required).
The ideal candidate must have previous experience in the industry to be able to deal effectively with customers on the trade counter and over the telephone. If you have drive, enthusiasm and commitment, we would like to hear from you.
The hours of work are 8am to 5pm, Monday–Friday. We offer a competitive salary with bonus, pension scheme, 23 days holiday plus public holidays.