Join the A-Team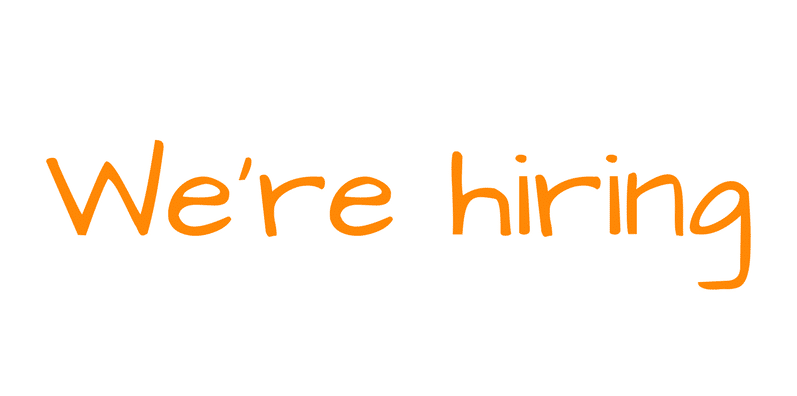 THIS POSITION HAS BEEN FILLED
Due to internal promotion, we have a vacancy for a sales rep at our Devizes branch.
KEW Electrical is an award winning, independent electrical wholesaler and as a customer focused company, KEW concentrate on giving its customers quality products, excellent service and after sales support.
We are looking to recruit an experienced Sales Rep for our Devizes branch at Unit 6B2 Hopton industrial Estate, Devizes SN10 2EU.
Main duties include:
Prepare a sales and profit plan and prioritise sales activities and customer/prospect contact, to achieve agreed business aims.
Deliver excellent personal service either face to face or on the telephone and build and maintain successful partnerships with customers, colleagues and suppliers to focus on the achievement of long term customer loyalty.
Assess the spend of existing customers and implement actions to increase both sales and profit.
 Identify both 'declining' and 'lost' customers and take action to regain sales and profit from these accounts
Use various sales and marketing techniques, including cold calling, to open and develop new accounts as well as maintaining existing customers.
Employ a wide range of techniques and resources, including Company and market information, selling and negotiation skills to exploit and maximise profitable sales face to face and on the telephone.
Contribute to the effective operation of the business through active participation in activities such as local promotions.
Provide management with the required reports, information and feedback to contribute to the effective planning and performance of the business.
The ideal candidate must have previous experience in the industry to be able to deal effectively with customers face to face and over the telephone. If you have drive, enthusiasm and commitment, we would like to hear from you.
The hours of work are 8am to 5pm, Monday–Friday. We offer a competitive salary with bonus, car, pension scheme, 23 days holiday plus public holidays.
Interested? Get in touch with our Human Resources department using reference Totaljobs/KEW/DZ04 – Job ID: 79708604