KEW Chichester – Job Vacancy Stores Manager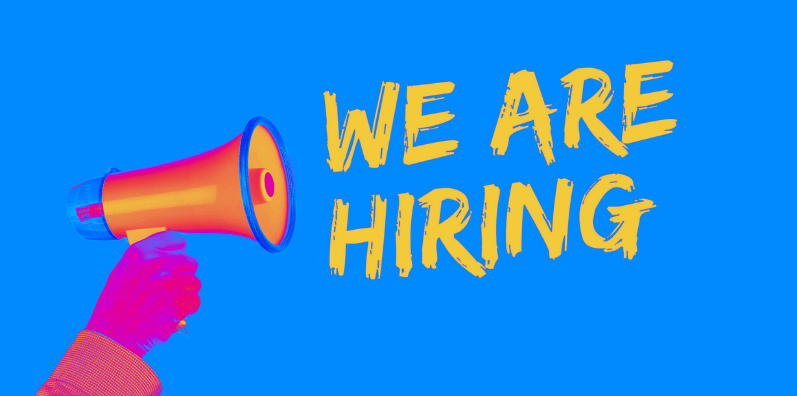 Our branch in Chichester is recruiting. If you have experience in electrical wholesale, and want to join an award-winning, independent company, this could be the role for you. Full details below –
Due to an internal move, we are looking for a new Stores Manager at our Chichester branch.  This person will report to the Branch Manager and will manage the day to day running of goods in and despatch and all that comes with it. This role is not for the faint hearted! This person will be responsible for the stock in and out of the branch and will need very strong customer knowledge and understanding gained in an Electrical Wholesale environment, which will ensure that we continue to provide the very best service to our customers.
You will be self-driven, results orientated with a positive outlook and a clear focus on high quality and business profit.  You will have day-to-day responsibility for ensuring that the warehouse is operating smoothly and we are delivering consistently good service to our customers. You must be able to think quickly under pressure and motivate the team to get the job done. An excellent knowledge of Kew's processes including Agathos/Chalice will be required.
The hours of work will be Monday to Friday, 7am to 5pm, although there will be flexibility depending on the needs of the business.
Main duties include:
Day to day supervision of the warehouse team/drivers.
Manage the bulk storage products assigning the appropriate pallet space to ensure efficiency of the storage area.
Ensure all goods-in are checked and stored correctly.
Ensure transfers and orders are up-to-date and are being delivered in a timely manner
Allocate staff according to workload and cover as required.
Have direct contact with Customers (where required) and communicate issues.
Responsible for all the health and safety checks and reporting.
To ensure perpetual stocktakes are kept up-to-date
Any other duties, as assigned and directed by your Manager.
If you are interested in this, or any of our vacancies, send your CV to KEW Human Resources.