KEW Devizes are Hiring!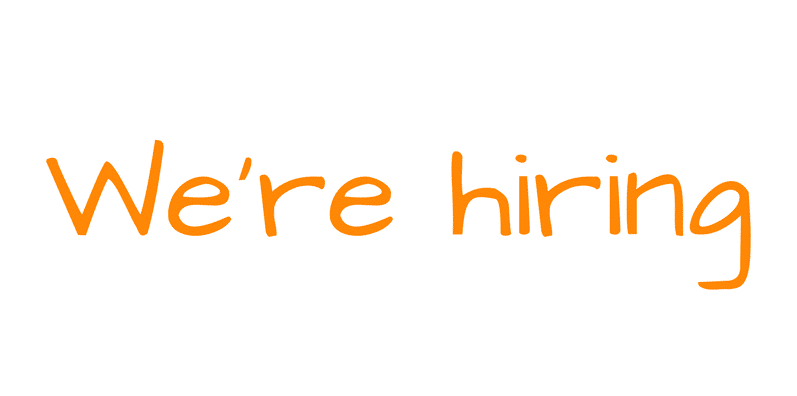 KEW Electrical is an independent electrical wholesaler and as a customer focused company, KEW concentrate on giving its customers quality products, excellent service and after sales support. More information can be found on our website.
We are looking to recruit a new Internal Sales Person based at our Devizes branch. The full address is Unit 6b2, Hopton Industrial Estate, London Rd, Devizes. Wiltshire SN10 2EU.
The ideal candidate will have previous sales experience, preferably within an Electrical Wholesale environment, be self-driven, results oriented with a positive outlook and clear focus on high quality and business profit. Good communication and negotiation skills.
Key responsibilities:
Answer the telephone, taking enquiries and orders plus processing, responding to and chasing quotes and orders. Also assisting customers both on the telephone and face to face with quotations, product information and pricing queries.
Contact suppliers to negotiate special terms for large one off orders or quotes.
Maintain and develop existing and new customers through appropriate propositions and sales methods, to optimise quality of service, business growth and customer satisfaction/loyalty.
Undertake proactive call outs to dormant account holders and seek potential new accounts by searching info available on websites such as NIC of Napit etc
Assist when required in the Stores/Warehouse.
Adhere to Company safety policy and other requirements relating to care of equipment including keeping the trade counter and work area clean and tidy.
Salary + benefits.
If you are interested in this vacancy, please contact our HR Department in the first instance.