KEW HQ are hiring!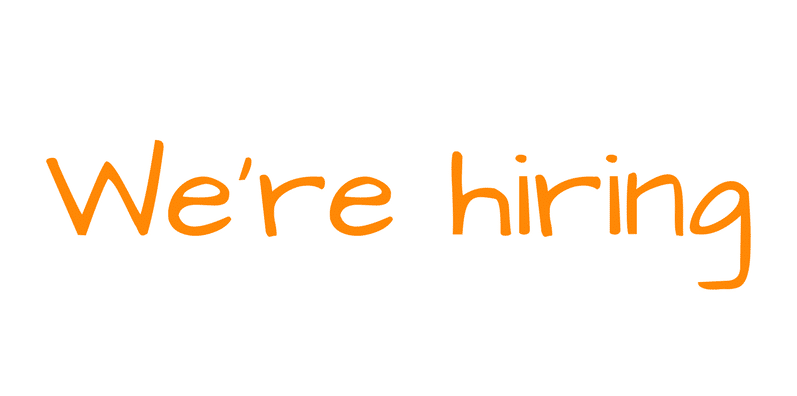 *THIS POSITION HAS NOW BEEN FILLED
Due to an internal reorganisation, we have a vacancy for a Credit Controller to work within the Credit Control department at our Head Office in Brighton.
The hours of work are 9 am – 5 pm Monday to Friday and the main duties are as below.
Implement company credit control processes and procedures at the appropriate times for chasing payment for overdue/over-limit accounts
Put accounts on 'Stop' and taking escalated collection action if necessary
Liaising with branch managers and sales force as necessary and advising them of overdue or over credit limit customers and arranging chasing either through them directly, personally or other team members
Resolution of disputes and queries through liaison with branch managers, sales force or directly with customers
Negotiation and monitoring of repayment plans with problem accounts
When necessary, process new customer account applications promptly and efficiently in accordance with company procedures, including appropriate credit checking, for approval by the Credit Control Manager and/or Directors, as appropriate
Process credit limit increase applications from branches for approval by the Credit Control Manager and/or Directors in accordance with authority limits
Ensure that updates received from our credit reference agency are acted upon speedily and appropriately so that our 'self-insurance' arrangements are up to date and accurate
When appropriate and with approval from management, instruct the Company's Solicitors or liaise with the CCBC (County Court Bulk Centre) with regard legal action on delinquent accounts
Ensure that all relevant filing is up to date and in the correct location
Should you require any further information or would like to apply, please contact our HR department.