KEW Trowbridge Distribution Centre is Hiring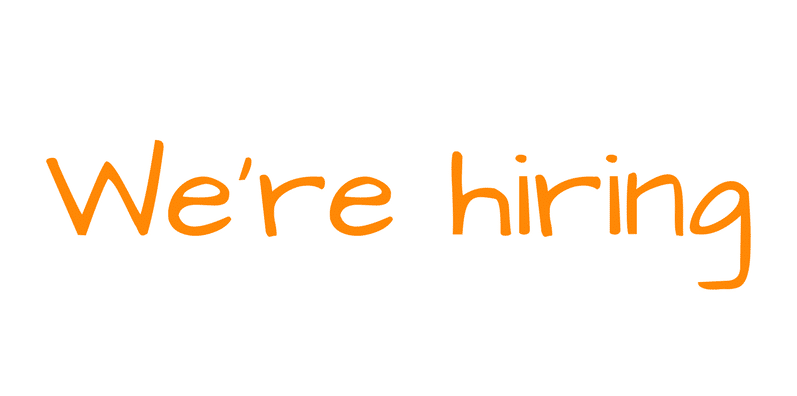 We are looking to recruit a Stores Assistant in our Distribution Centre in Trowbridge at Unit 1 Kennet Way, Canal Road Industrial Estate, Trowbridge BA14 8BL.
Main duties include:
Stores 
To ensure stock arriving at warehouse is accepted, signed for and entered into stock control system in a timely manner.
To report breakages and/or missing items to the supplier as soon as possible from any delivery.
To put away stock in a timely and safe manner.
To ensure inter branch transfers are dealt with in an effective manner, ensuring they are ready for collection from link van drivers.
To chase any supplier that has not collected returns in a two month period.
To assist in the preparation and count process for any company stock take.
To maintain a tidy, safe and manageable working environment, adhering to all safe working practises, ensuring any accidents or near misses are reported to the Branch or Office Manager immediately.
The hours of work will be 8 hours per day Monday–Friday. We offer a competitive salary and bonus scheme, pension and 23 days holiday plus public holidays.
Contact our HR Department here.