Shaftesbury Driver/Stores Vacancy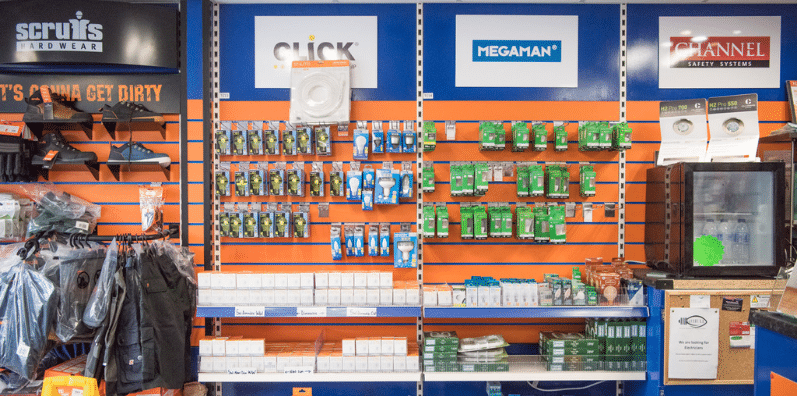 We are looking to recruit an Driver/Stores for our branch in Shaftesbury. The branch is at 3 Longmead, Longmead Industrial Estate, Shaftesbury, Dorset, SP7 8PL.
Main duties include:
Driver
Maintain a safe and effective multi drop delivery service to customers.
Drive in a safe and lawful manner, ensuring our brand is not brought into disrepute.
Plan and make deliveries per branch requests to ensure both fuel and mileage efficiency.
Maintain a clean and safe vehicle, filing a weekly vehicle check sheet to the Office Manager and reporting any necessary issues immediately.
Respond to enquiries from customers in a positive and helpful manner, referring to your branch as necessary.
Report any traffic offences or accidents to the Branch or Office Manager immediately.
Stores
Pick own despatch notes required for deliveries.
Ensure stock arriving at warehouse is accepted, signed for and entered into stock control system in a timely manner.
Report breakages and/or missing items to the supplier as soon as possible from any delivery.
Put away stock in a timely and safe manner, using fork lift truck where necessary and only when trained to do so.
Ensure inter branch transfers are dealt with in an effective manner, ensuring they are ready for collection from link van drivers.
Chase any supplier that has not collected returns in a two month period.
Assist in the preparation and count process for any company stock take.
If you're interested and would like to know more, contact our HR Department.