Stores Job Vacancy at KEW Bristol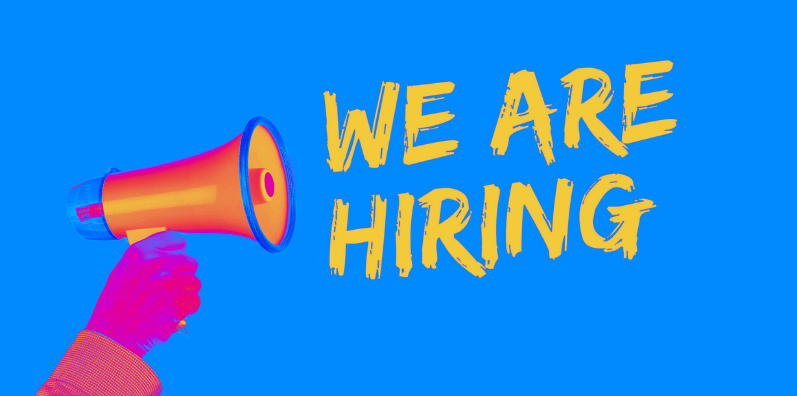 We have a vacancy at our North Bristol Branch of KEW Electrical, for a Stores person.
The ideal candidate needs be able to work under pressure carrying out tasks as necessary in a busy working environment.
Main duties include:-
Stores
·To ensure stock arriving at the warehouse is accepted, signed for and entered into stock control system in a timely manner.
·Report any breakages and/or missing items to the supplier as soon as possible from any delivery.
·To ensure inter branch transfers are dealt with in an effective manner.
·To assist with any warehouse duties as assigned by your manager.
Full time position, working 40 hours per week, Monday to Friday 8am to 5pm.
Salary + Benefits
If you're interested in applying for this position, or any other role at KEW, please send your CV to our HR Department