Stores/Sales Vacancy at KEW Haywards Heath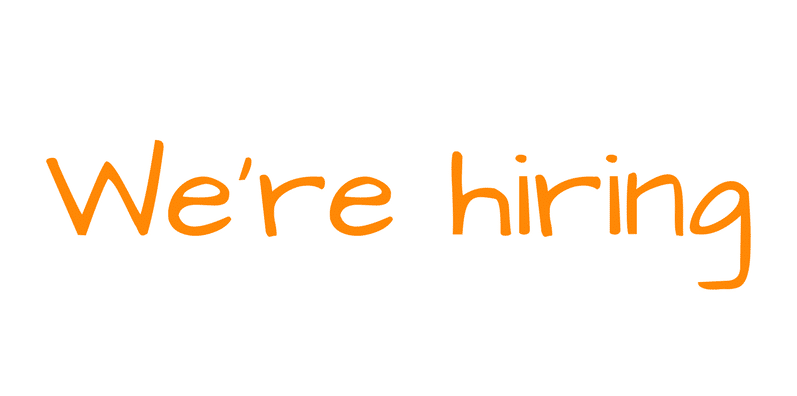 Due to reorganisation we have a vacancy in our Haywards Heath Branch for a Stores/Sales person. The ideal candidate must have previous experience within an Electrical Wholesale environment/product knowledge.  Working within the warehouse but also able to assist on the trade counter, when the need arises.  A flexible and thorough attitude are needed as working within a smaller branch means that it can be highly pressured at times.  Candidates must be able to drive and preferably have previous experience of using Agathos.
Main duties include:-
To maintain a tidy, safe and manageable working environment, adhering to all safe working practises, ensuring any accidents or near misses are reported to the Branch or Office Manager immediately.
Answer the telephone/serve on the counter, taking enquiries and orders plus processing, responding to and chasing quotes and orders. Also assisting customers both on the telephone and face to face with quotations, product information and pricing queries.
Contact suppliers to negotiate special terms for large one off orders or quotes.
Maintain and develop existing and new customers through appropriate propositions and sales methods, to optimise quality of service, business growth and customer satisfaction/loyalty.
Prepare new displays for the counter with offers or new products and contribute to the effective operation of the business through active participation in activities such as local promotions.
Carry out daily counter check list.
To assist with any other assigned duties when asked to do so.
If you would like to apply for this position, please contact our HR team.