Stores Supervisor Vacancy at KEW Dover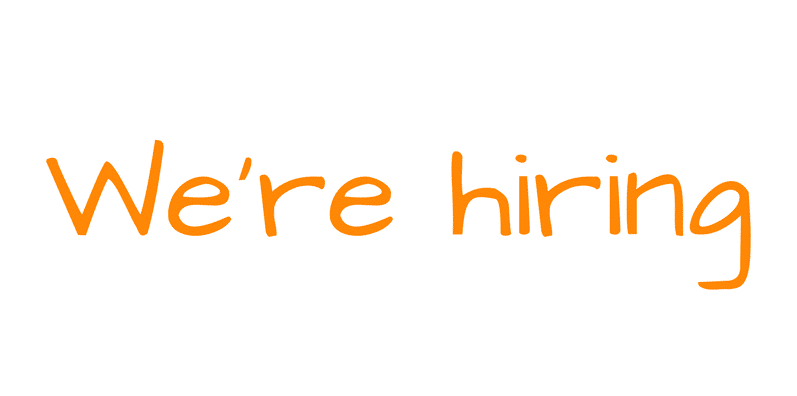 We are looking for a Stores Supervisor at our Dover branch. The ideal candidate must have previous experience within an Electrical Wholesale environment/product knowledge.  A flexible and thorough attitude are needed as working within a smaller branch means that it can be highly pressured at times.  Candidates must be able to drive and preferably have previous experience of using Agathos.
Main duties include:-
Day to Day running of the Stores.
Ensure all orders are picked, checked and packed correctly.
Ensure all Branch Transfers are completed and ready for branch van to collect.
Make sure all delivery note filing is up to date.
Make sure drivers run sheets are all filled in correctly and filed on completion.
Transport:
Make sure Vehicle Check sheets are completed weekly with any defects reported to Branch Manager.
Vehicle servicing should be maintained at correct intervals
Fuel Card security and checking of fuel receipts to statements
Loading of vehicles to ensure all deliveries are loaded but also to ensure the Van is not overloaded
To print the following reports and action accordingly on a weekly basis:
Outstanding IBT report
Unallocated stock report
Stock with no Bin Location report
You are also required to keep on top of the following and process as soon as is reasonably possible to ensure a smooth operation and control of stock:
Collection Notes/Customer Credit notes
Returns to suppliers – Debits
Shortage Reporting from suppliers and branches
Advising Branch Manager of low stock items
Warehouse stationary levels (reorder or advise Branch Manager)
To ensure perpetual stocktakes are kept up-to-date
In addition you are required to keep the warehouse in a tidy and safe state in accordance with H&S guidelines
If you'd like to apply, apply to our HR Department.