Stores Vacancy at KEW Lymington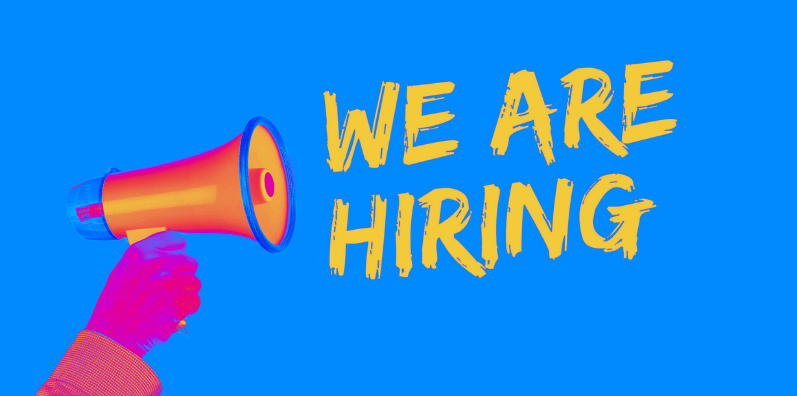 We are looking to recruit for our Lymington branch. This role is to work in our busy warehouse. Ideally, candidates will have previous electrical wholesale experience. You will be self-driven, results orientated with a positive, can do attitude. You will be a good communicator and a team player. You will need to be hands on and not afraid to get stuck in and help out where required.
This is a full time position with hours of work – Monday to Friday, 8am to 5pm, although there will be some flexibility due to the needs of the business.
Duties for the Stores position:
To ensure inbound goods are checked, put away or picked for dispatch in a timely and accurate manner.
To pick, check, pack and prepare for dispatch (delivery or collection) items ordered by customers.
To ensure stock arriving at warehouse is accepted, signed for and checked against the supplier's delivery advice.
To identify breakages and/or missing or incorrect items received during the goods checking process.
To put away stock in a timely and safe manner, using fork lift truck where necessary but only when trained to do so.
To ensure inter branch transfers are dealt with in an effective manner, ensuring they are ready for collection from link van drivers.
To chase any supplier that has not collected returns in a two-month period.
To maintain a tidy, safe and manageable working environment, adhering to all safe working practises, ensuring any accidents or near misses are reported to the Branch or Office Manager immediately.
To act as a relief driver as and when required and if applicable.
To assist in the preparation and count process for any company stocktake.
Knowledge/Skills
Self-driven with a positive outlook and clear focus on high quality performance
Understanding of stores, goods inwards processes.
Clean driving licence
Salary + benefits.
We'd love to hear from you, so get in touch or send your CV to  humanresources@kewelectrical.co.uk