Tunbridge Wells Sales Executive Job Vacancy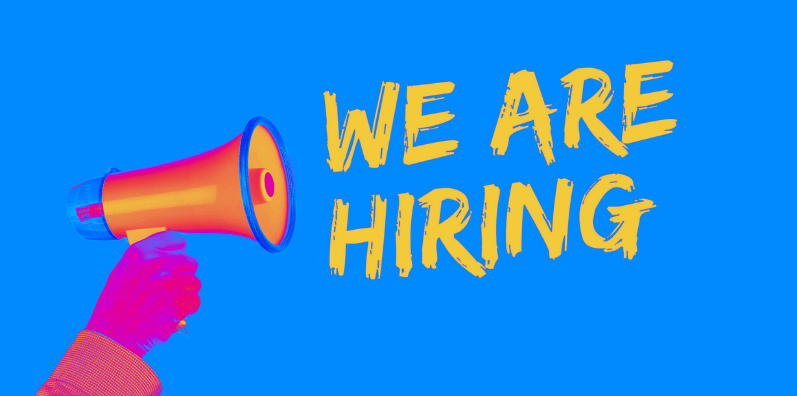 We have a vacancy for a Sales Executive, based in our Tunbridge Wells branch. The ideal candidate must already have external sales experience, which has been gained in an Electrical Wholesale environment. You will be self-driven, results orientated with a positive, can do attitude and clear focus on high quality and business profit. You will be a good communicator with excellent negotiation skills and a team player.
The main purpose of the role is to communicate, liaise and negotiate both face to face and on the telephone with our customers, and to ensure the development of profitable business and sustainable relationships.
The hours of work will be Monday to Friday, 8am to 5pm, although there will be some flexibility due to the needs of the business.
Main duties include:
Ensuring that you have a sales and profit plan and you prioritise sales activities and customer/prospect contact, to achieve agreed business aims.
Ensuring that you deliver excellent personal service either face to face or on the telephone and that you build and maintain successful partnerships with customers, colleagues and suppliers and focus on the achievement of long-term customer loyalty.
To assess the spend of existing customers and implement actions to increase both sales and profit.
To identify both 'declining' and 'lost' customers and take action to regain sales and profit from these accounts
Using various sales and marketing techniques to open and develop new accounts as well as maintaining existing customers.
Ensuring that you employ a wide range of techniques and resources, including Company and market information, selling and negotiation skills to exploit and maximise profitable sales face to face and on the telephone.
Contributing to the effective operation of the business through active participation in activities such as local promotions.
Providing management with the required reports, information and feedback to contribute to the effective planning and performance of the business.
Assist, as required, in any other assigned duties, as directed by your manager.
Full time position, working 40 hours per week.
Salary + benefits.
If you are interested in applying for this position, please send your application by email to our HR department – humanresources@kewelectrical.co.uk