KEW Lighting Design Service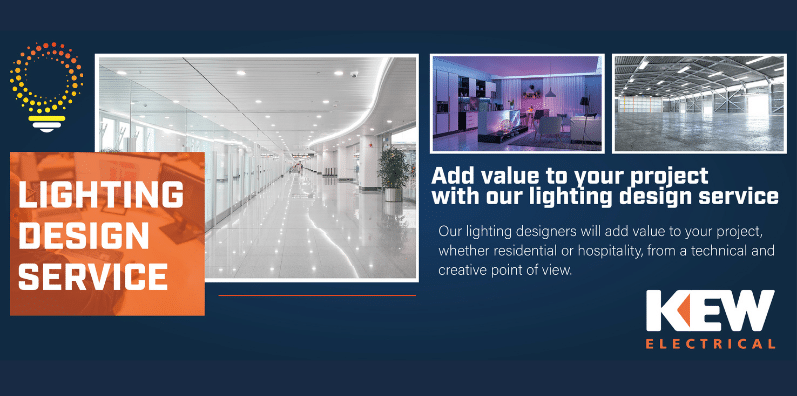 Our free in-house lighting design service offers KEW customers a totally bespoke design for domestic, commercial and industrial projects. With a huge range of top manufacturer products to choose from, finding you the perfect fit to suit the application.
Whether you're in need of energy efficiency, ambient lighting or the latest tech for more controllability, our in-house design team will come to site and work with you to bring that project in on time, and on budget.
If you'd like to speak with one of our friendly and very knowledgeable design team, speak to your local KEW branch and they'll be very happy to help.