Bath Rugby a hit!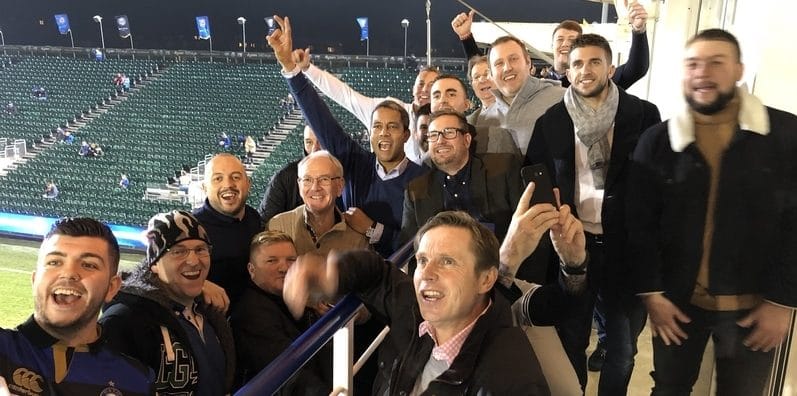 Our Trowbridge team and customers enjoyed some rugby action last week at Bath Rugby Club. A fantastic match (vs Scarlets), and excellent hospitality on the day, thanks to Marshall Tufflex.
Giles and Jamie were even lucky enough to get a photo with the legend that is Jeremy Guscott!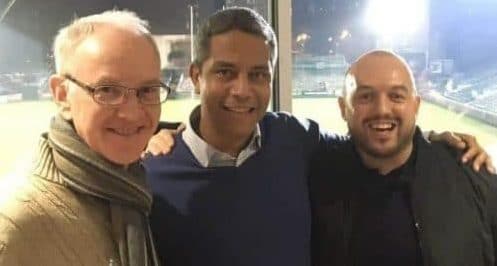 For all the latest KEW news and events, keep an eye on the website, and follow us on Twitter, Facebook, LinkedIn and Instagram.
Thanks to everybody that joined us.