Channel Safety Pie Morning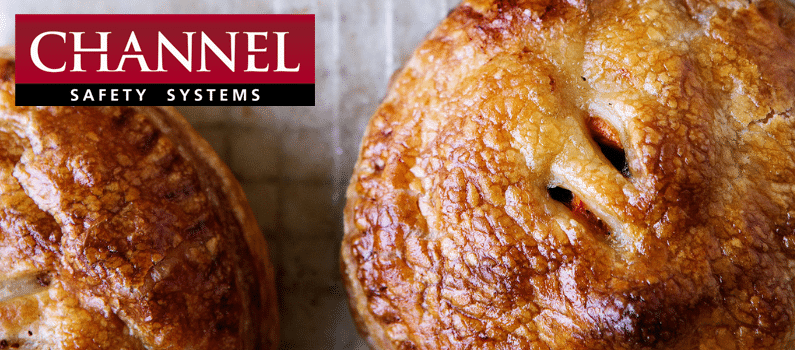 Gary Tomlin from Channel Lighting & Safety Systems will be with our Maidstone branch for a pie morning on the 29th November. Add the date to your diary and come along for all the latest products from fire safety to emergency lighting, and more.
Established in 1976, Channel Lighting and Safety Systems is a leading branded manufacturer and supplier to the UK Electrical Wholesaler and Electrical Contractor markets for LED commercial lighting, emergency lighting and fire safety systems.
Channel Safety will be at the branch from 7.30am until 12.30pm. For further details contact KEW Maidstone here.