Dover branch Christmas events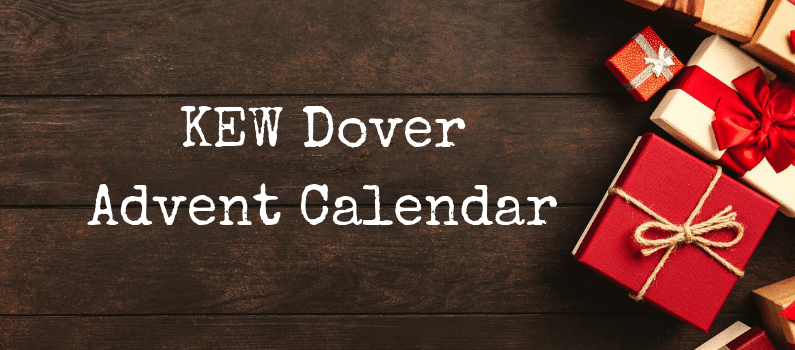 Diaries out for a December full of supplier trade events, fun and prizes at KEW Electrical in Dover. Kicking off on the 3rd December with the first of over a dozen breakfast mornings, starting with Tony from National Ventilation.
The team will also be joined by Toolbank, JCC Lighting, Robus, Deta, ASD Lighting, Eaton, Philips, Ansell, Scame, ESP, Megger and Warmup on subsequent days.
See full details below or contact the team in Dover here.