Click & Collect with Haywards Heath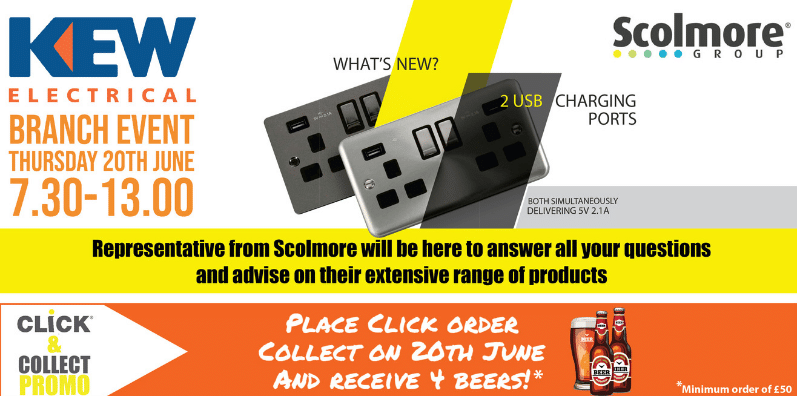 Click Scolmore will be with Martin and the team on the 20th June for a trade morning. Come along to KEW Haywards Heath between 7.30am and 1pm, and find out about their latest products. You can also arrange your 'click & collect' order, just call the team on 01444 414411.
Click here for directions.