EV charging Solutions at your local KEW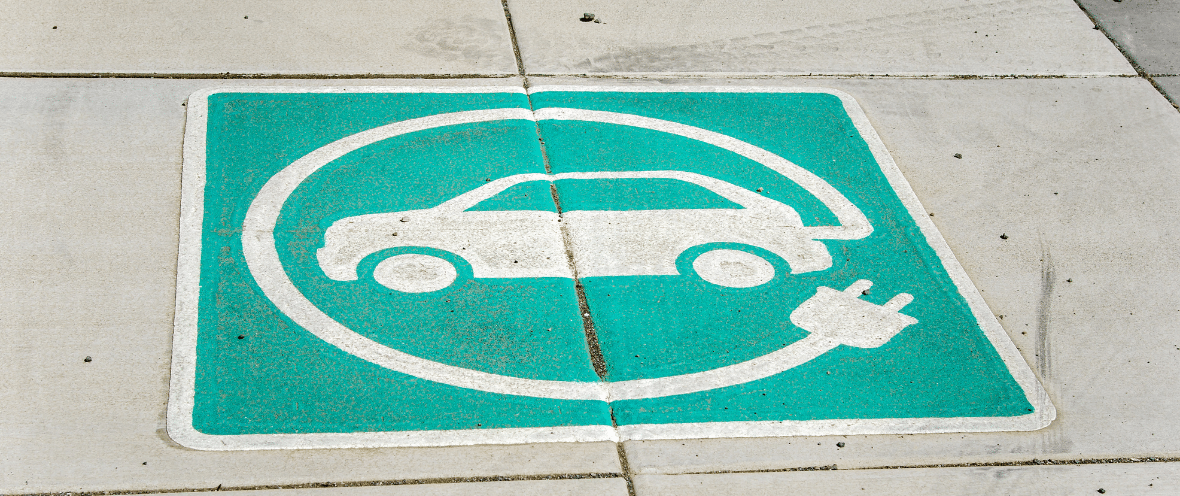 Head over to your local KEW Electrical for a host of EV charging options. Whether you're an experienced EV charge point installer, or just entering this huge market, find out how we can help with a range of options for each of your clients.
From the Project EV and it's compact design to Rolec's EV Pod and Schneider's EV Link, your local KEW can offer expert advice, competitive prices and a very reliable service. Speak with your local branch about commercial and domestic EV charging options.