Foss LED Event at KEW Brighton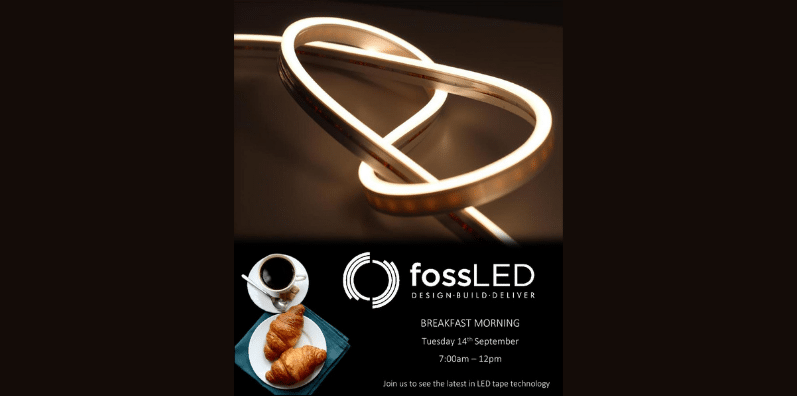 With a fantastic range of lighting, join Foss LED at KEW Brighton on September 14th for a trade morning. Find out how their range can help with your next install and how we can help get that job in on time and on budget.
Come along bright and early to KEW Brighton, or for more details call the team on 01273 420452.