Breakfast with Heat Mat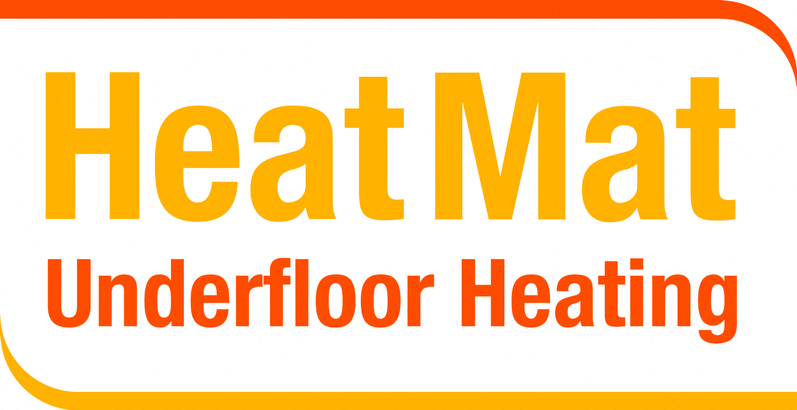 Are you an electrical contractor in the Thanet area? Find out how one of the leading manufacturers and distributors of electric underfloor heating in the UK, Heat Mat can help with your next installation, by coming along to KEW Electrical, Thanet branch on the 30th August.
Ryan Ainsworth from Heat Mat will be on hand to answer all your questions, from underfloor heating to ice and snow clearing for driveways. We'll even give you breakfast!