KEW Canterbury BIG SUMMER TRADE DAY!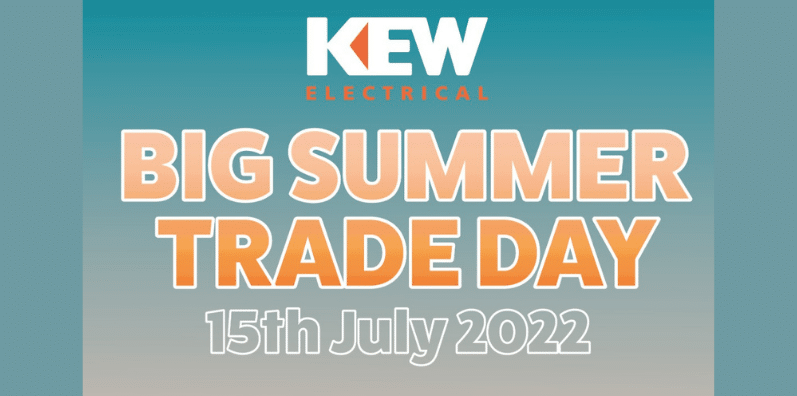 Reay for a big summer trade day! Electrical contractors, installers and electricians in and around Kent – save the 15th July on your calendar, and join the team at KEW Canterbury for their BIG SUMMER TRADE DAY. Twenty suppliers already confirmed, the food wagon is booked and we've got some fun stuff planned.
Maximise your time away from work, chat with multiple suppliers, enjoy demos and special on the day prices. See you there! For more info contact KEW Canterbury branch.