KEW Catalogue out now!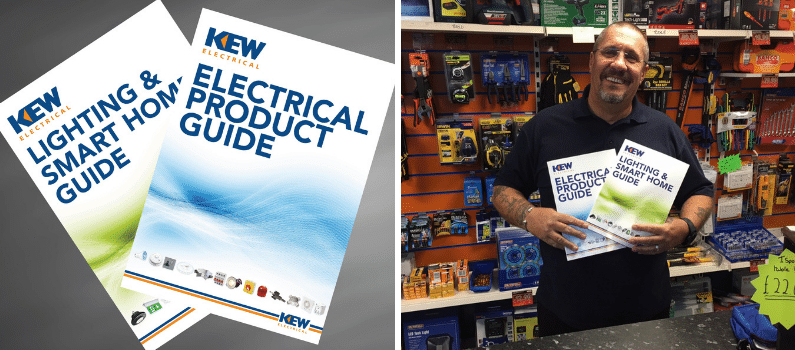 The brand new KEW Electrical catalogue is out now! In fact we've got two for you. Packed full of top brands and the latest products for your next electrical install. Visit any of our 25 trade counters for your copies or just give one of the team a call Find you nearest KEW Electrical branch
Want to hear more KEW Electrical news? Bookmark your local KEW branch on our website, or connect with us on LinkedIn, Facebook, Instagram or Twitter.