'Ladies' Day raises smiles at Maidstone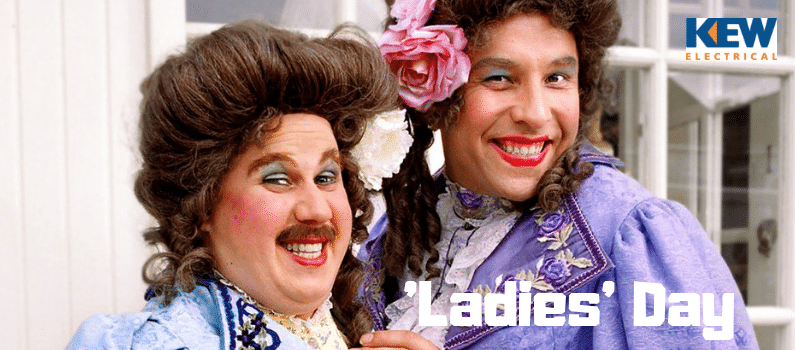 Well done to the brilliant team over at KEW Electrical Maidstone who've been extra busy hosting their very own 'ladies' day! It wasn't just an excuse to show their feminine side though, the event that took place on Friday the 14th December was all organised in aid of The Kent Autistic Trust, an incredible local charity that KEW Maidstone were keen to support.
Customers kindly donated on the day, and in the days leading up they bought raffle tickets for prizes donated by KEW suppliers and manufacturers. The team raised an impressive £356, and a lot of smiles.
Thank you to everybody that came along, donated, bought tickets and supported such a great cause. Read further coverage of the event here.
For more KEW Electrical events, bookmark your local branch or visit our 'news and events'.