Project EV trade event KEW Electrical Dover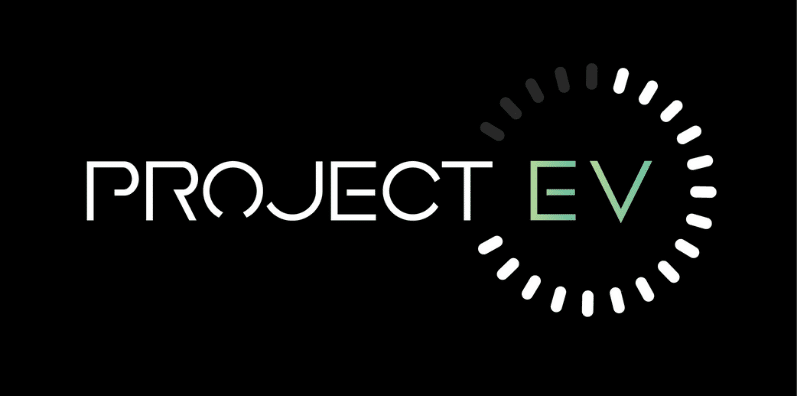 Project EV will be on site at KEW Electrical Dover on Thursday, 17th August. Offering training with their demo van, come and have all EV charging questions answered. With Ed and the team from 8am until 4.30pm. Come and increase your knowledge, and your portfolio with the experts in EV charging.
Find KEW Dover here.