Scruffs workwear at KEW Weymouth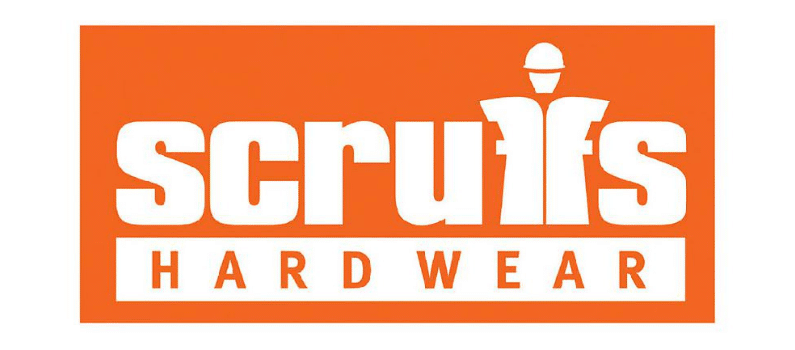 Winter is coming! So what better way to work through the cold temperatures than Scruffs workwear and accessories.
Around since 2003, with great design at its core, Scruffs continues to set the standard as the UK's leading workwear brand in terms of style, function and performance. Loaded with creative design ideas, high-tech materials and functional features it's a want-to-wear brand with attitude for trade professionals.
Available from KEW Weymouth, and other KEW branches. Find you local KEW Electrical Distributors here.