The Eagle Colour View Plus CCTV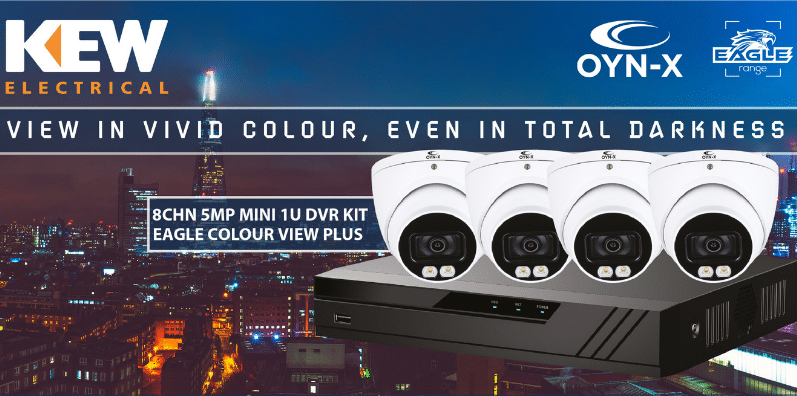 The Eagle Colour View plus is available from KEW branches. Solving the age old problem of nighttime viewing, this CCTV kit uses the latest technology, including an LED light that activates at night time ensuring the camera always see in colour, offering more peace of mind than standard IR CCTV when it comes to your customers security.
Find you local KEW branch for collection in branch or to arrange a delivery.