Zano's best technology, at their lowest price yet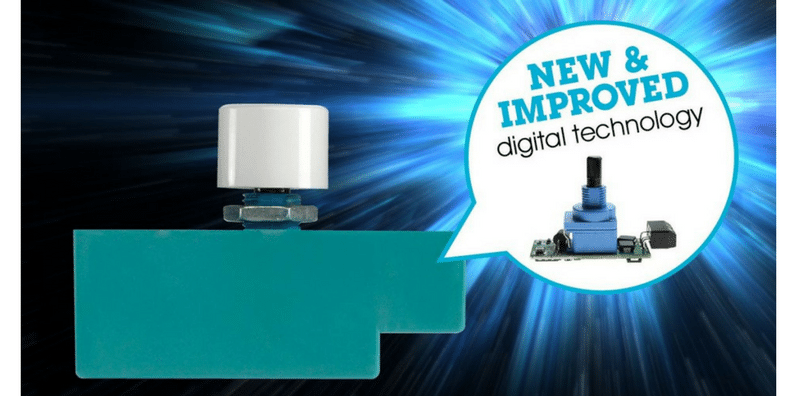 Introducing the next generation in LED dimming: ZGRIDLED150 and ZMO150
This year, Zano Controls created their greatest LED dimming software to date. More compatible and versatile than ever before, Zano's new technology is their most innovative yet: and it's available at their lowest prices.
The new ZMO150 and ZGRIDLED150 bring flicker-free and silent dimming to a huge range of 0-150W LED projects, at competitive prices that won't break the bank. Built with Zano's exclusive technical features, these LED dimmers cut down installation time and solve many of the common LED problems that contractors face day to day:
Smart Settings
Simple to programme and designed not to revert back to programming mode once installed, Smart Settings remove those LED frustrations that impact on user experience and result in unnecessary call outs. Simply set the minimum level, start level and boost level to eliminate dead travel and ensure flicker-free and silent dimming every time.
Learn and Adapt
This brand new feature allows the ZGRIDLED150 and ZMO150 to learn the circuit's load and adapt accordingly, supporting a greater number of lamps per circuit.
Easy-Fit installation
Increased terminal size, a larger control knob and a smaller, streamlined module make fitting the ZGRIDLED150 and ZMO150 simple, reducing installation time and impact on site.
At a glance: meet the newest members of Zano Controls LED family:
ZMO150
Zano's most compatible module dimmer ever. Perfect for retrofitting LED installations in homes and small commercial settings.
● Module dimming
● 0-150W LED
● 2-way switching
● Flicker-free & Silent
● Smart Settings
● Learns & Adapt
● Easy fit installation
ZGRIDLED150
A perfect single-point grid dimmer to keep in your toolkit: perfect for domestic, small-commercial and retrofit installations. Compatible and versatile.
• Grid dimming
• 0-150W LED
• Available in black or white
• Plastic, polished chrome or stainless steel knob
• 9 grid adapters in every pack
• Smart Settings
• Learns & Adapt
• Easy fit installation
• 5-250W available as ZGRIDLED+