Ansell to showcase their Octo range at KEW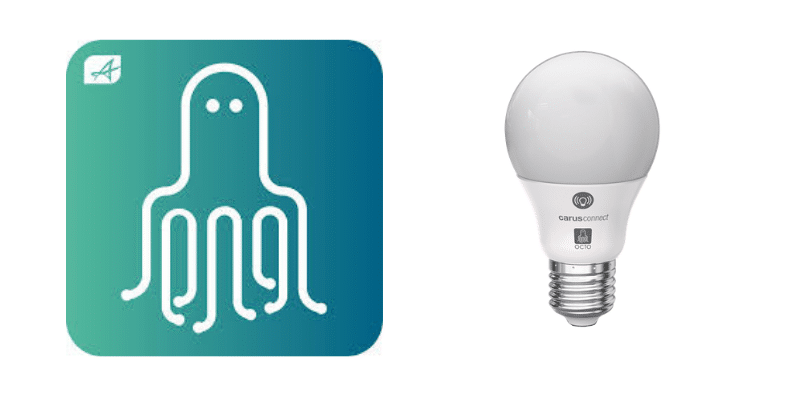 Ansell Lighting will be showcasing their new Octo range of connected lighting and accessories at KEW Shaftesbury on Monday, 25th February. Have your technical questions answered. Join the team and Ansell from 11am. Refreshments will be available.
All products in the OCTO smart lighting range communicate with each other flawlessly, forming a Bluetooth mesh that enables you to control all OCTO powered devices throughout your home.
Visit the Shaftesbury branch page here, for details of upcoming events in your area.