Supplier Christmas Events with Canterbury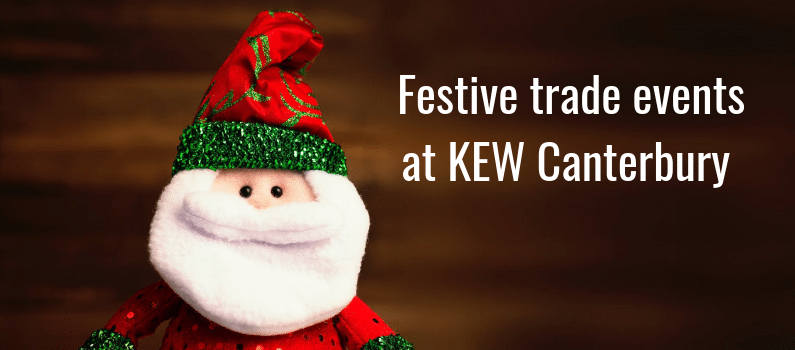 Kicking off on the 10th December, the team at KEW Canterbury have a packed run up to Christmas with lots of supplier trade events if you're an electrical contractor in the area, prizes and festive fun!
First up at Canterbury trade counter with their mobile unit,  will be Aurora. You can also meet Airflow, Scame, Philips, Scolmore, Wylex, Deta, Rointe, WISKA and Robus too.
So, if you're an electrician in Kent, come along on any of the dates below and get involved, and have some fun with the team. You might even win yourself a prize!
For more details of any of Canterbury's upcoming Christmas events or just to see how we can help, just get in touch with the team here.